Nguyen Quang Minh Co., Ltd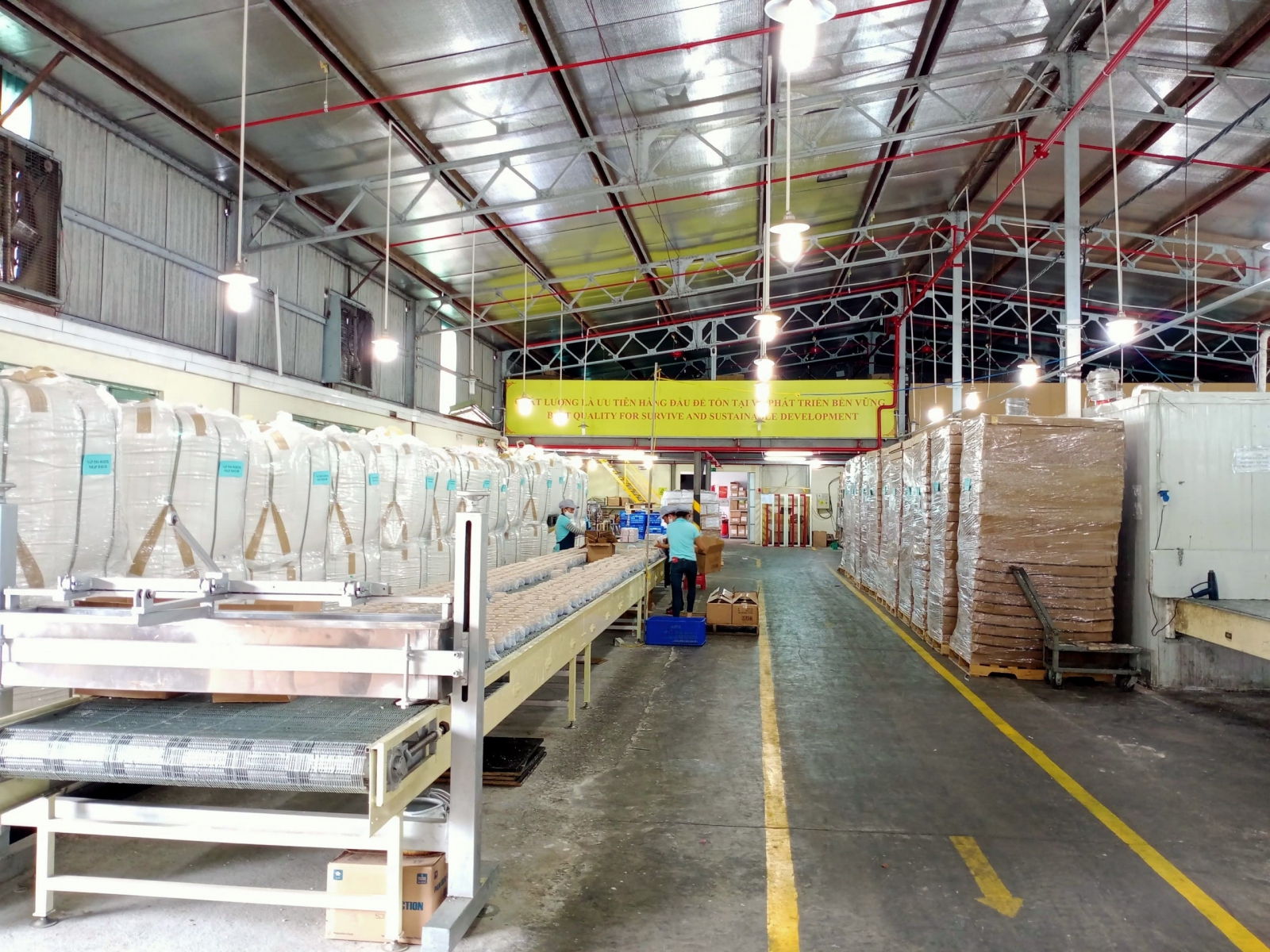 Since its establishment in 1999, Quang Minh Candle has successfully built a good reputation for premium quality in Vietnam market. Since 2002, the company has exported its products to many countries including the United States, European nations, Japan, Australia, etc. Since its very first days, Quang Minh Candle is proud of being the pioneer in creating inspiration for the candle users and being a leading company in the market. During nearly 20 years of development, Quang Minh Candle has constantly improved its product quality. As our main goal is customer satisfaction, we are always committed to health and safety standards and continually striving for international quality by using materials imported from Malaysia, China, Germany, France, etc. and advanced manufacturing technology.
Our products are not only proof of completion in quality, aesthetics, and feng shui but also convey lots of spiritual meanings. Therefore, we believe each of our products is an amazing artwork brought to life.
Nguyen Quang Minh currently owns 2 factories, 1 warehouse with a total area of more than 6,000 square meters with the participation of more than 150 workers and modern equipment, machinery, we are confident to be one of leading candle suppliers in Vietnam. With 8 large-capacity production lines in operation, Nguyen Quang Minh is capable of reaching a capacity of 20 containers 40-feet per month in average, we are gradually developing to become a leading trusted supplier and globally well-known brand.
Factory 1
Address: Group 10, Binh Ky, Hoa Quy Ward, Ngu Hanh Son District, Da Nang City, VN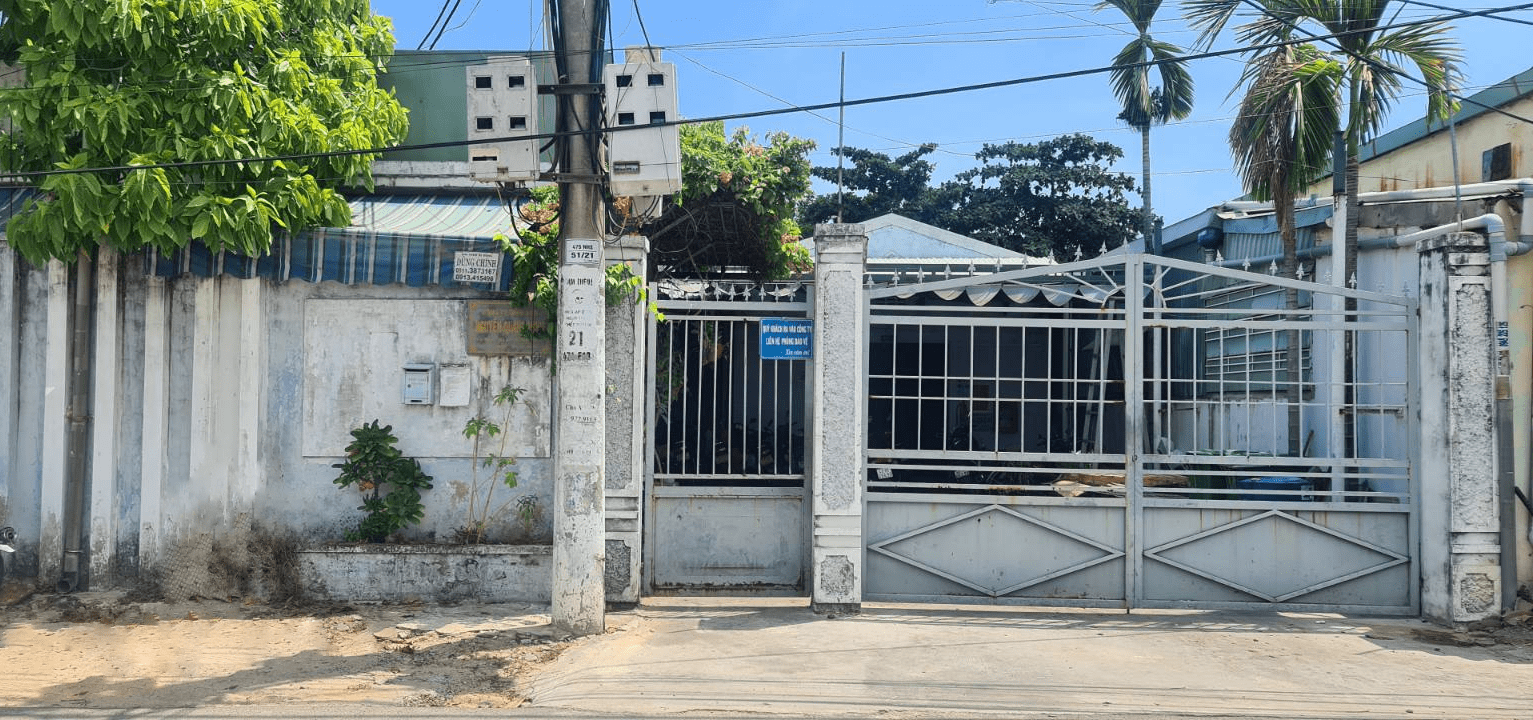 Factory 2
Address: Group 15, Khai Tay, Hoa Quy Ward, Ngu Hanh Son District, Da Nang City, VN