Production process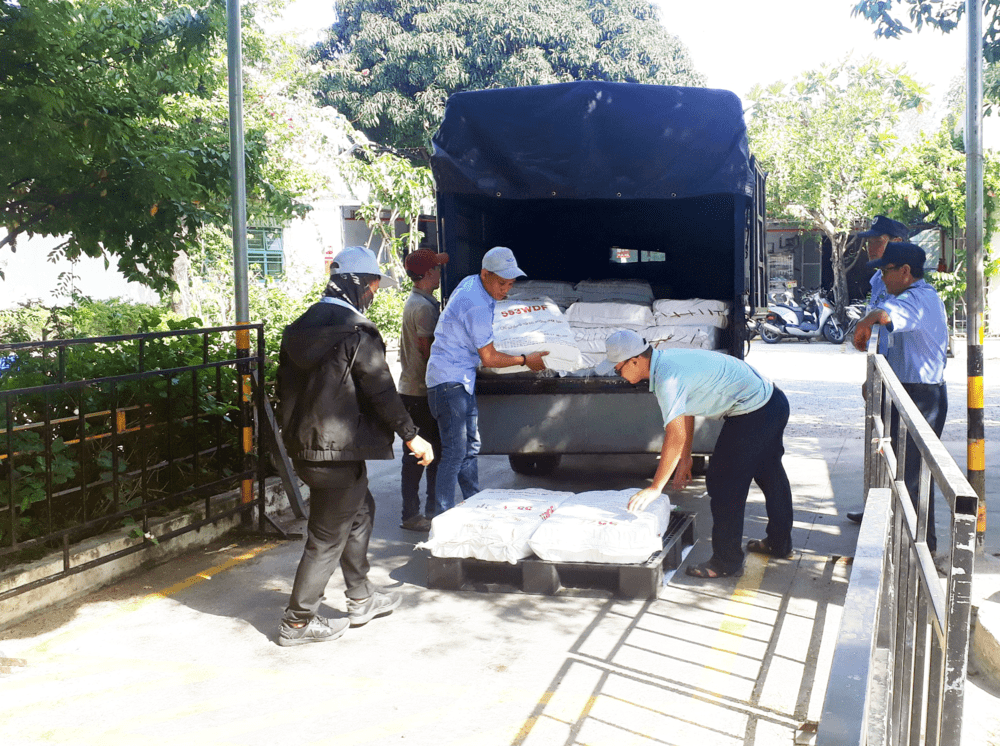 Materials
Raw Materials will be thoroughly tested for quantity as well as quality according to an established process. All Unsatisfactory elements will be removed or handled before being used for ensuring product Quality
Production
Base on Production Order from Sales team, Technical Department, Production Department, QC/QA Department will work together as procedure for a mass production. There are always supervision and coordination between the departments throughout the manufacturing process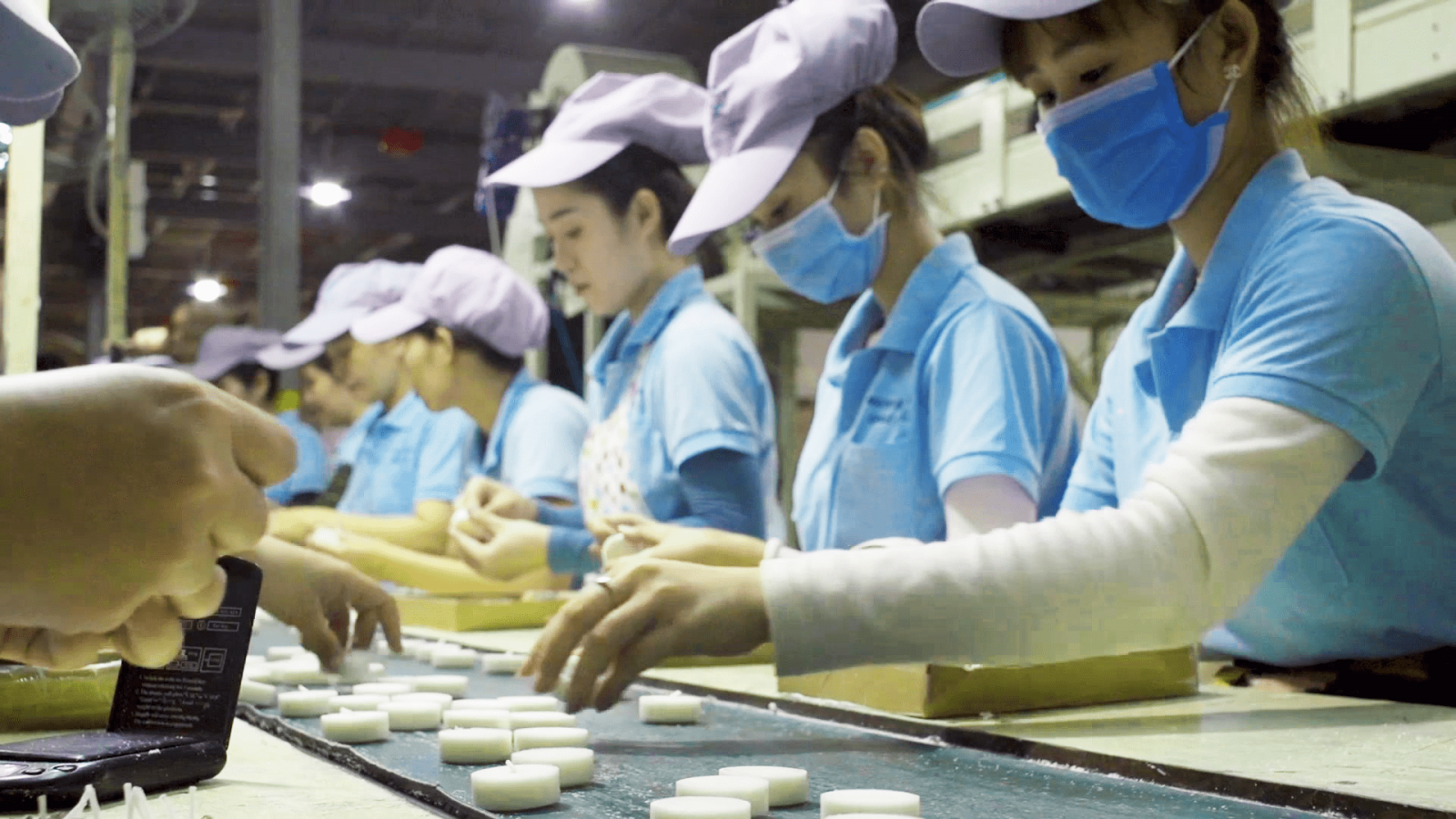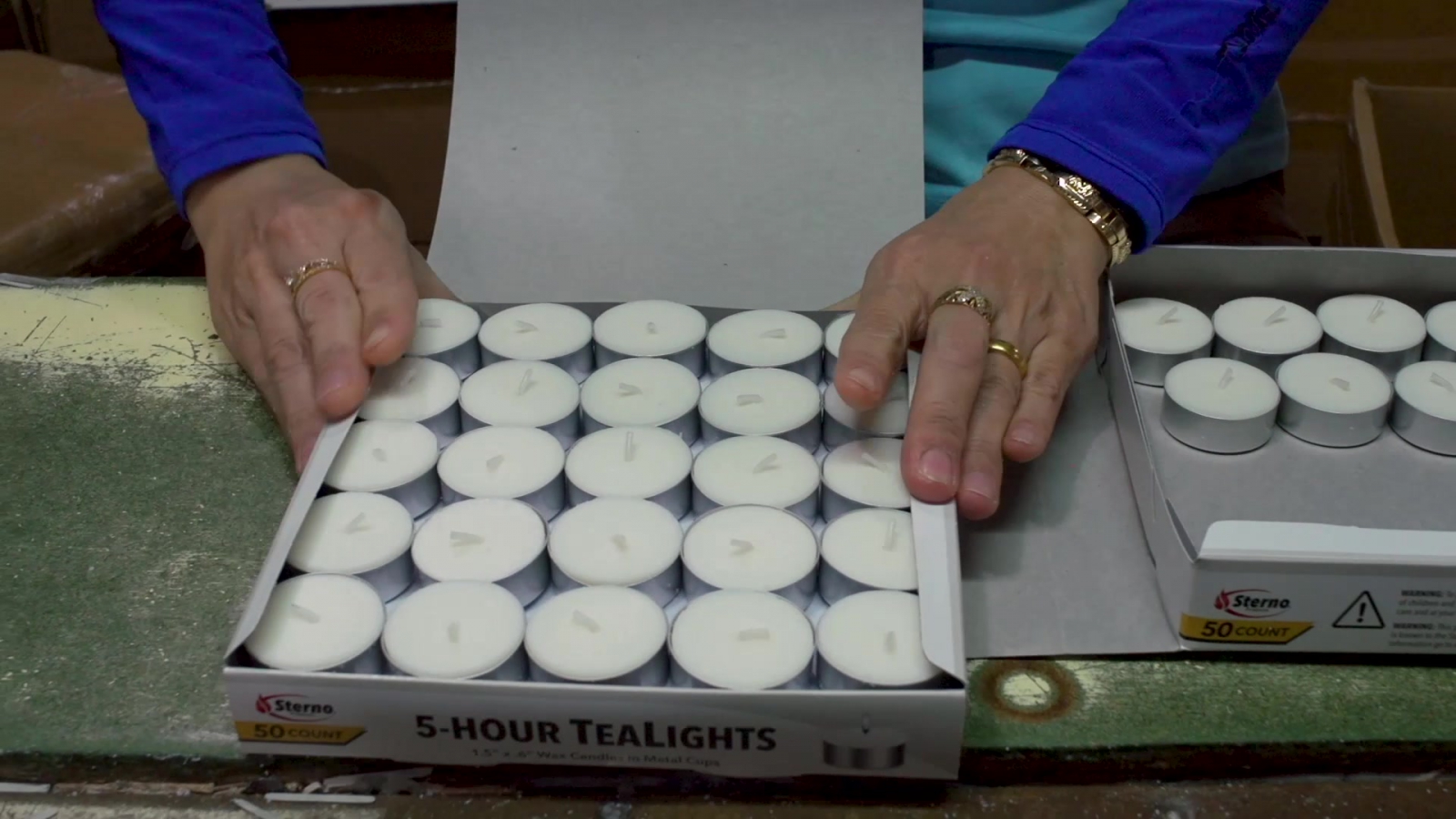 Packaging
Finished goods will be packed according to a standard or customer requirements .
This is the last stage of production process. Goods will be checked again before being packed
Quality Control
Testing final products will be performed by QC Department. Only products passed by QC are eligible for shipment.
All reports are recorded as a format for reference.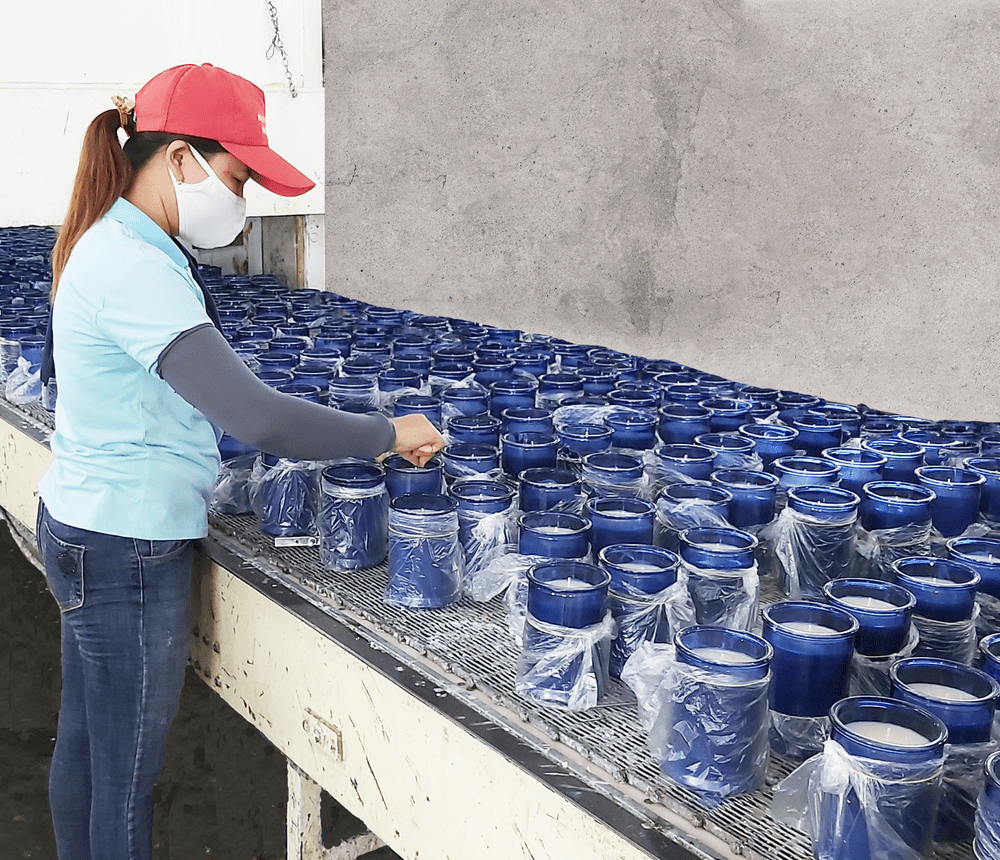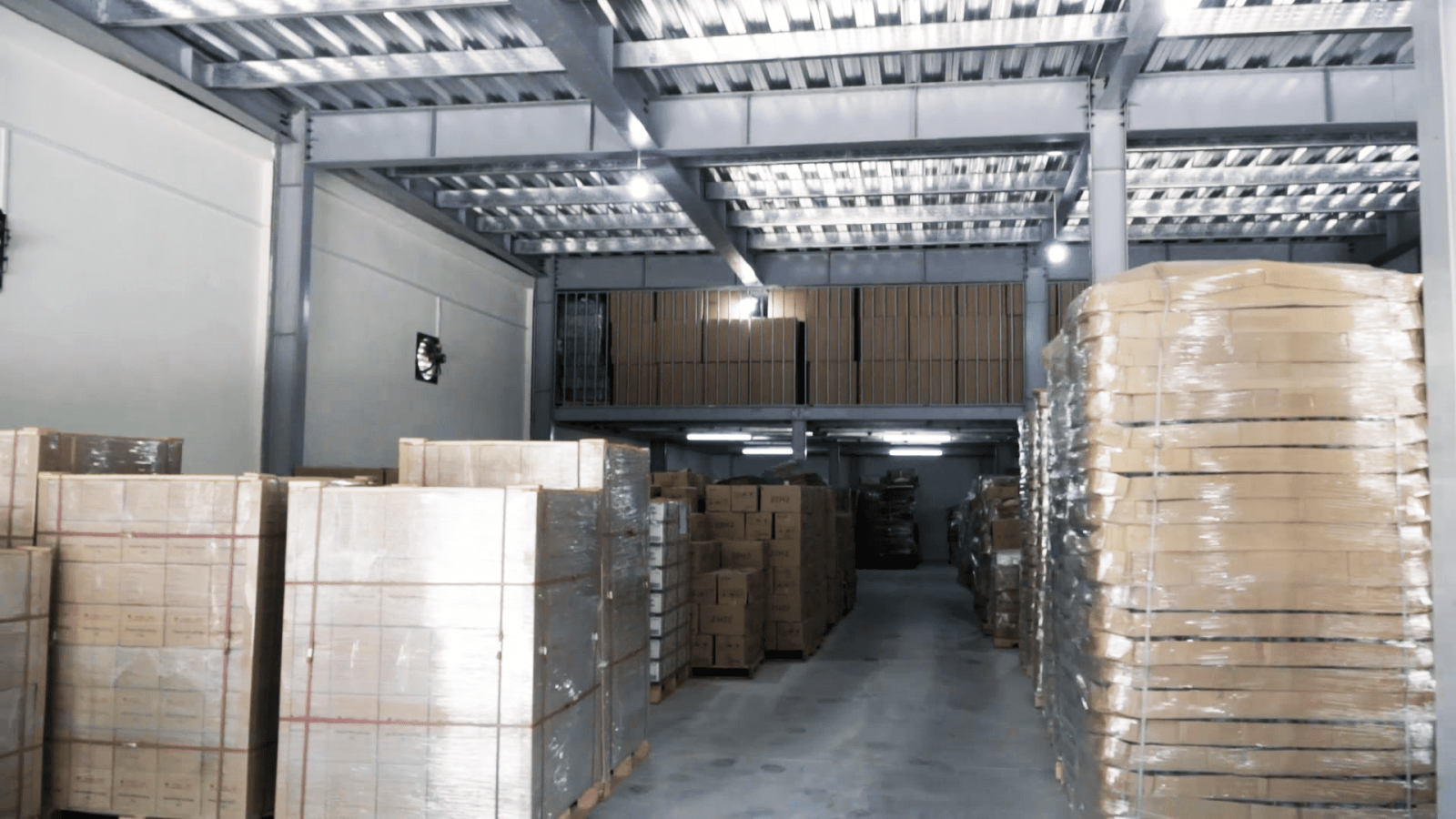 Storage
After all of the above stages, the goods are stored at the warehouse, ready to ship.