Team work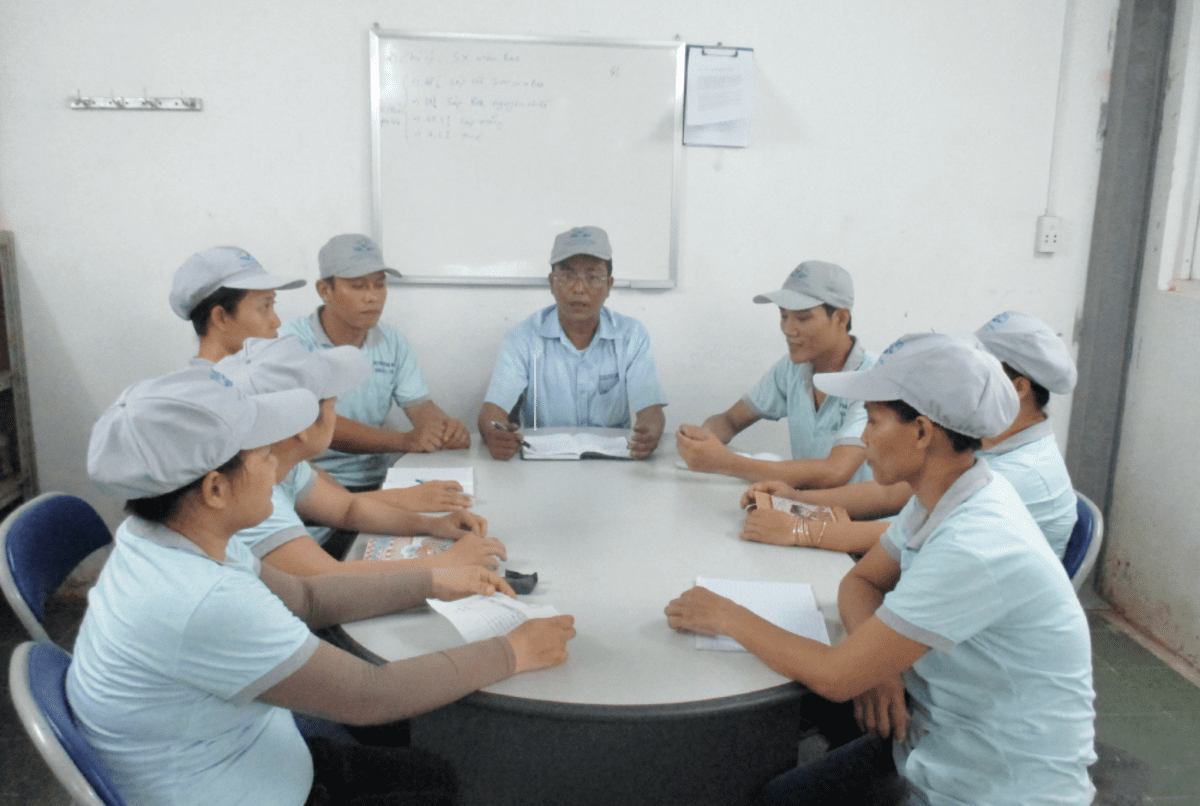 PRODUCTION TEAM
This department directly coordinates the production process, they always have to plan and monitor the production to ensure the correct work progress.
They are: Production Manager, Production Management Assistant, Leader of Lines.
TECHNICIAL TEAM
Technical department issue technical datasheet base on order & verify sample and combined to other departments for smooth work.
In addition, this department is also responsible for product quality. They provide a better formula for present products as well as research for new products.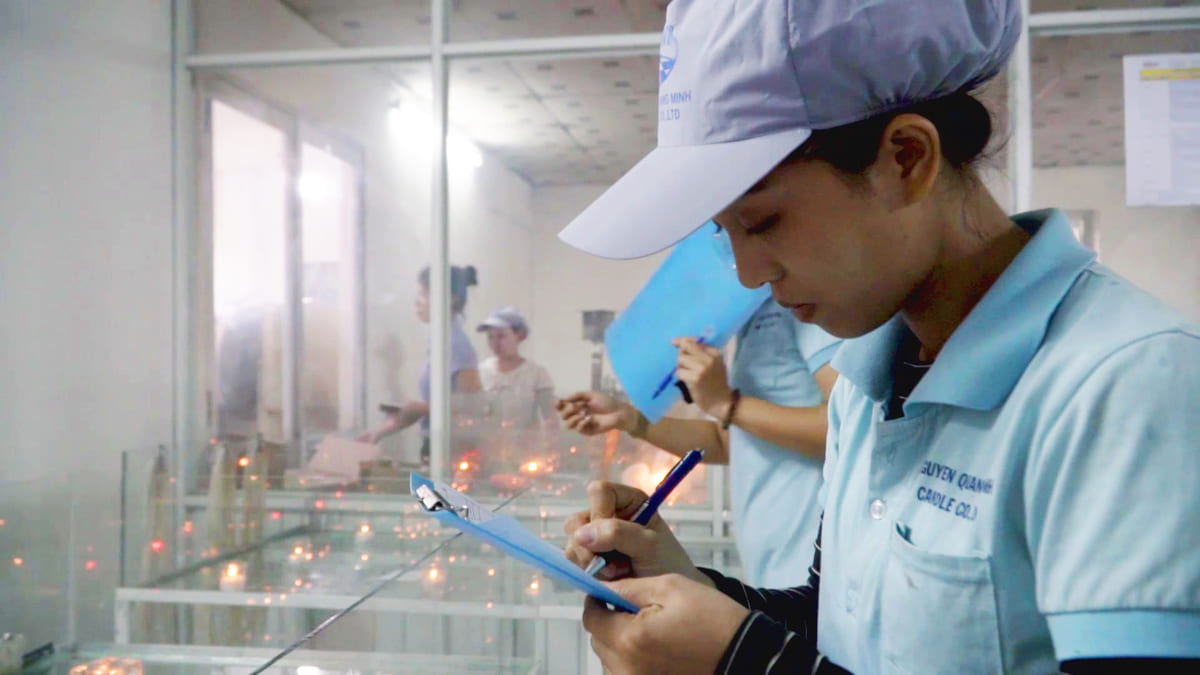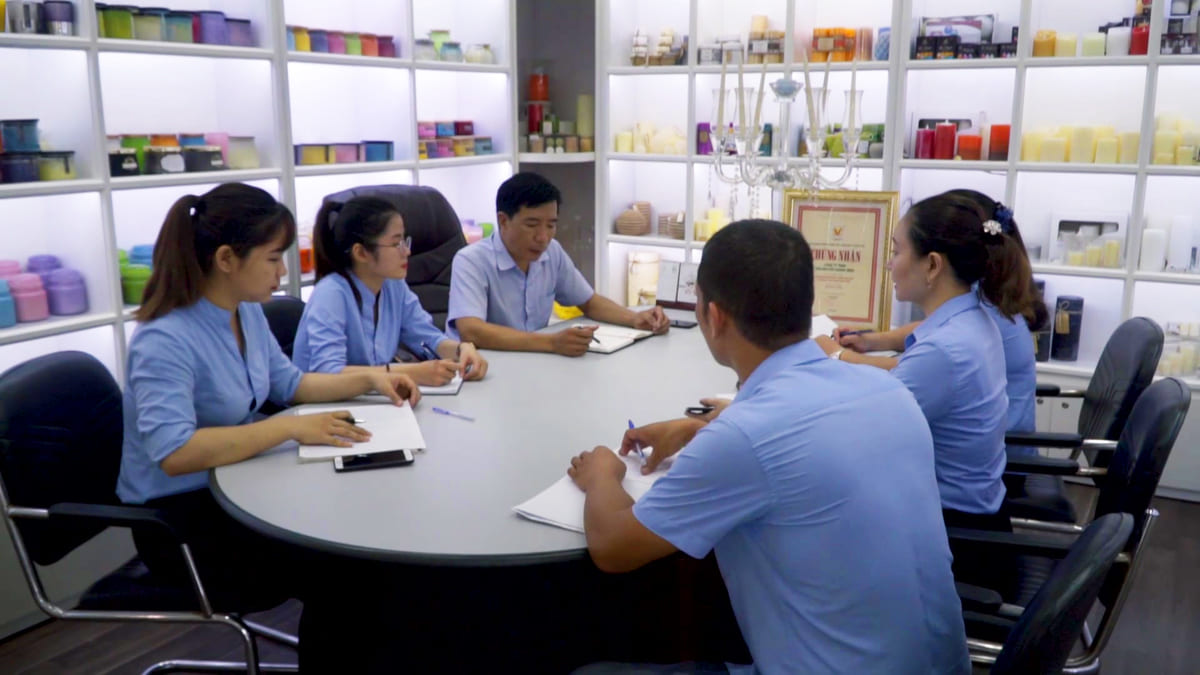 SALES TEAM
Solve problems related to Customers. Sales Team help us more understand Customer Insight.
They are: Sales Directors, Sales Manager, Salesman
QC/QA TEAM
This department control at most of processes from Imported Materials to Final Products so all problems related to products are detected and handled timely.
They collects, completes all reports and keep the records for reference.
They are 6 QC in line and 1 QA